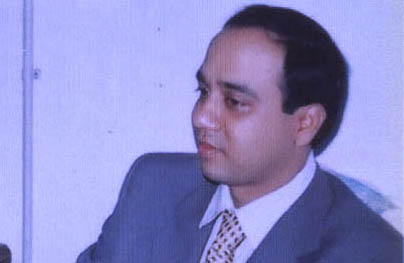 It is a great pleasure to extend you a warm welcome to the portals of the Institute of Pharmaceutical Science & Technology, Padmapur, At:Bahadulapatna, Po:Bahugram, Dist:Cuttack, Odisha, which is a sacred temple of learning.
Diploma in Pharmacy Programme is offered at the picturesque campus of IPSTP with an excellent infrastructural facility, amazing academic ambience, strategically located in the District of Cuttack which is an important city of Odisha. The nearest Railway Station Cuttack is located at a distance of 15 Kms. and is well connected by Cuttack-Chandbali Road. The nearest Airport of Bhubaneswar, the State Capital is located at distance of nearly 40 Kms.
Our Institute is a premier and elite Institution in the State of State of Odisha with the state-of-the-art infrastructural facilities, modern laboratories and student support services with dedicated and experienced faculty, is established in the year 1990.
Our goal is to give students an educational environment which is second to none, with a strong commitment to impart quality education in the field of Pharmaceutical Sciences.
I once again welcome you to grab the opportunity to nurture and shape your career in the ever green, noble Profession of Pharmacy, at The Institute of Pharmaceutical Science & Technology, Padmapur, At: Bahadulapatna, Po: Bahugram, Dist: Cuttack, Odisha.